Australia is Designed2Win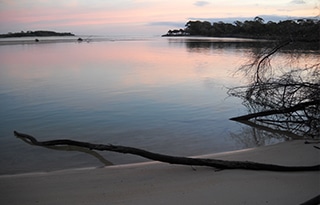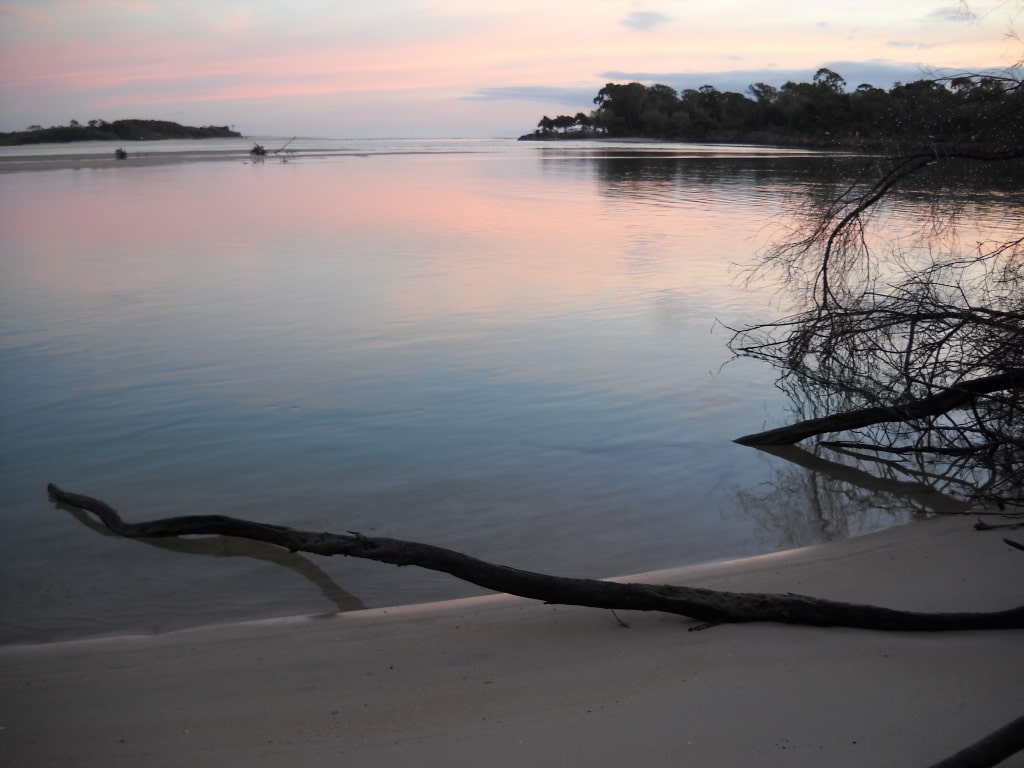 Wild lorikeets enjoying a snack in the Australian town of Noosa
My wife, Betty, and I just returned from Brisbane, Australia where we gave a 3-day seminar. We were most fortunate in that our gracious hosts, Dr. Eric Davis and his lovely wife, Sue, allowed us to decompress from the 19 hour flight at their beautiful time share in Noosa. This delightful town is located on the east coast of Queensland next to a national park.
While I rested and made last minute preparations for the seminar, Betty journeyed into the rainforest to photograph some of the wildlife for us…a koala in the eucalyptus, a large monitor climbing a tree and a family of dolphins playing in the surf far below the trail where she was hiking. During my own outings I was deeply impressed by the volume of lorikeets and other wonderful and unique birds and their vocal welcoming of every new day. On one of our walks, we made a recording of the early morning bird symphony that we can now listen to when we want to wind down. What an experience! (We're sharing it, below, if you'd like to enjoy it with us.)
Nature provides such a beautiful way to decompress and rid yourself of all stresses. And the opportunity to do this in such a wonderful place in the world does indeed remind us of how great life can be when people cooperate, not just with one another, but also with nature to alleviate the stresses of their life as well.
We are indeed Designed2Win, and the realization of that fact really hits home as we ponder the good fortune of having hosts who had gone to such lengths to not just make us feel comfortable, but to also lay the groundwork so that the same good feeling could be felt by everyone who attended the seminar. The net effect of this was seen and felt throughout our stay.
We also much appreciated the wonderful attendees, who readily joined in the learning, contributing their experiences and sharing with us and each other. We certainly came away feeling that life's winning design is alive and well in Australia.
Sunrise along our walk
♦♦♦♦♦♦
The original version of this post – in a differently-formatted blog – allowed us to post a little something extra for you – a 30 minute audio clip of the nature sounds of Noosa. This format, unfortunately, doesn't allow that. However, if you'd still like to listen in on our early morning walk through the Noosa Woods and along the ocean coast, enjoying peaceful sounds of birdsong and waves, we invite you to visit the old site here.