THE Place to Find Your Health Answers
Sam would often write short pieces in response to new findings in the scientific literature, or as the result of something in the news media. They didn't always make it into his publications, but often were only sent to a single individual to answer questions. Eventually he realized that a blog would be a good way to share more of this information.
Our hope is to someday add to this by posting other writings that we find in his files.
In the meantime, enjoy these archived past pieces for new insights of your own! (And be sure to listen to the audio clip to hear Sam explain the Designed2Win philosophy.)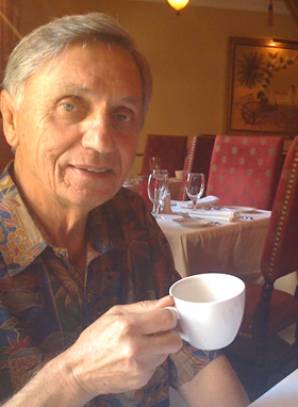 "Let me tell you what
Designed2Win
is all about!"
~H.L. Sam Queen
That's the bottom line!
If you've ever wanted to know the realities of health, then you've come to the right place. The Big Picture is what you'll find here - great science, presented simply, quickly and meaningfully.
To reveal the ultimate reality of health:
Our bodies are instruments of Life, and they're designed to win, not lose! Supporting the body's design is the logical way to get the health answers you've always wanted. And I want to help you do that.
Pull up a chair and join in!
| By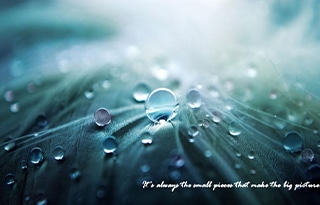 Health is in the Details One of the many roles we have at Designed2Win® is helping you – as well as your patients, clients or loved ones – gain or regain a state of optimal health. These include ...
Read More

→